Logo design systems
Branding is the process of creating and disseminating the brand name, its qualities and personality. Branding could be applied to the entire corporate identity as well as to individual products and services or concepts.
R&L Realty Group
A group of renovators and agents in the pacific northwest that specializes in housing flips needed a logo to brand their new venture. The foundation of the brand is the partnership between the agents and is represented as such in their identity via a custom ampersand with housing reference.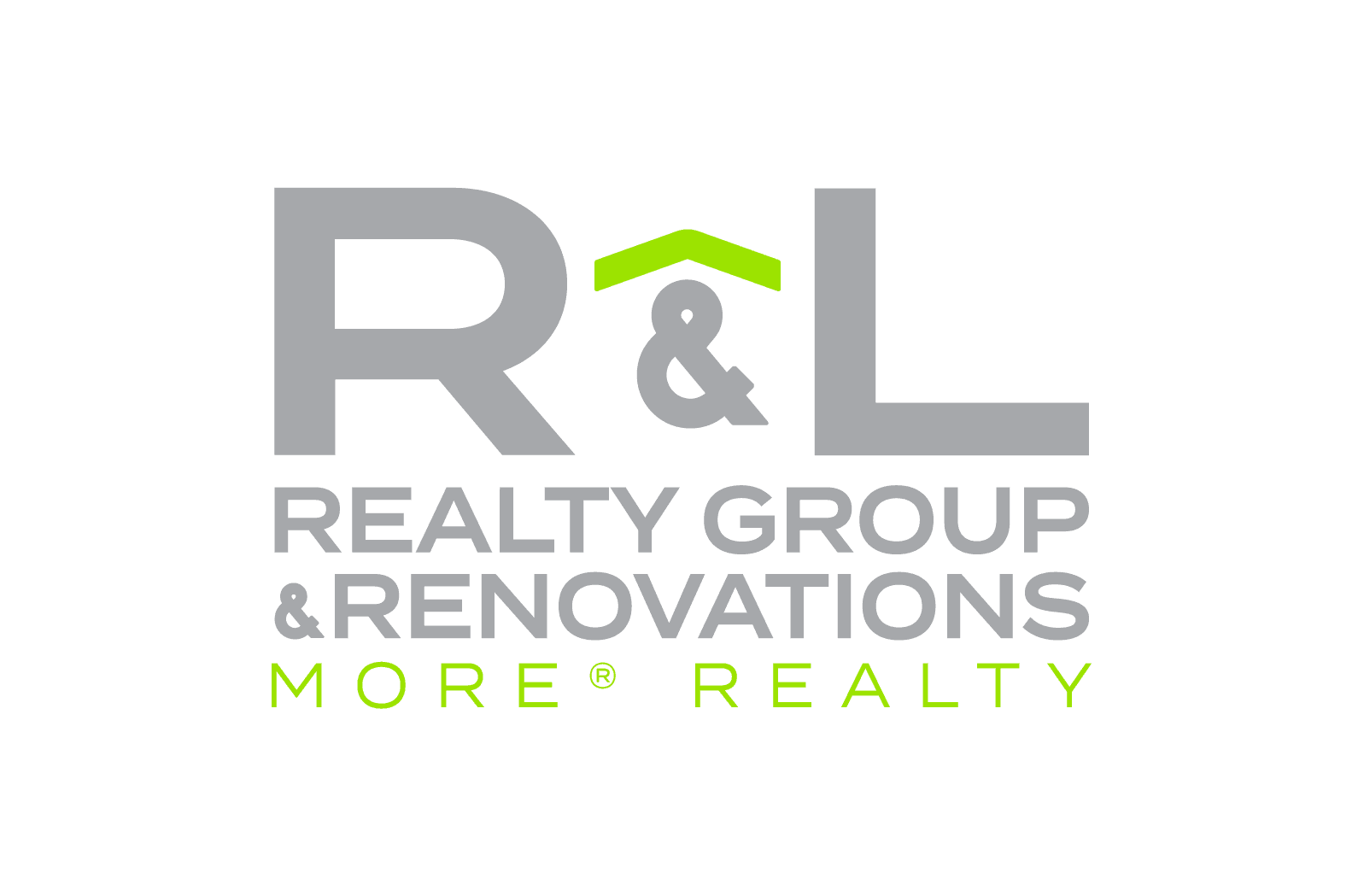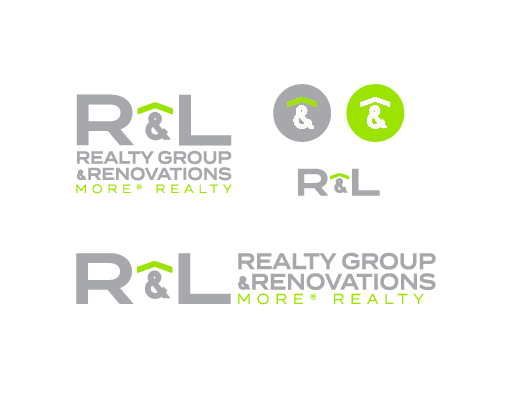 Envision Home Properties
Real estate agency spanning 2 metro areas in the northwest. Envision came to me with an outdated logo and we explored its evolution. Outdated design motifs were removed and we brightened the palette for an awesome look.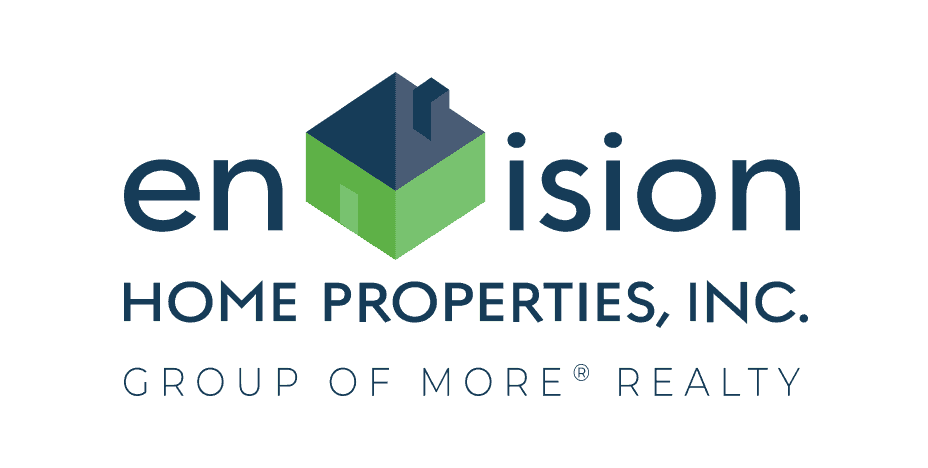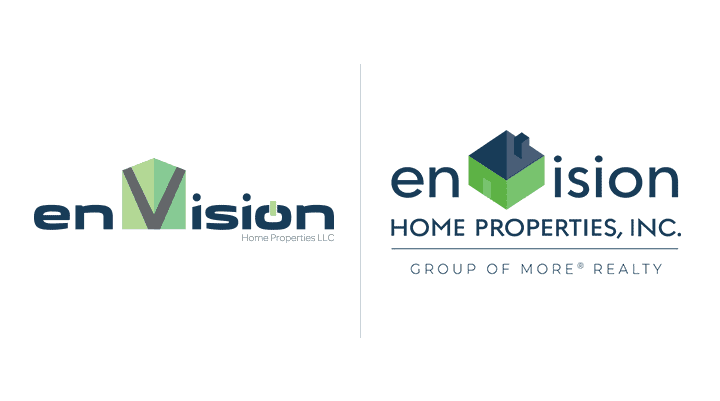 Forged Together Oregon
We put together a box of beer from collaborating breweries and sold it for charity to those affected in the Oregon wildfires. The brand was created in order unite many entities into one unified cause.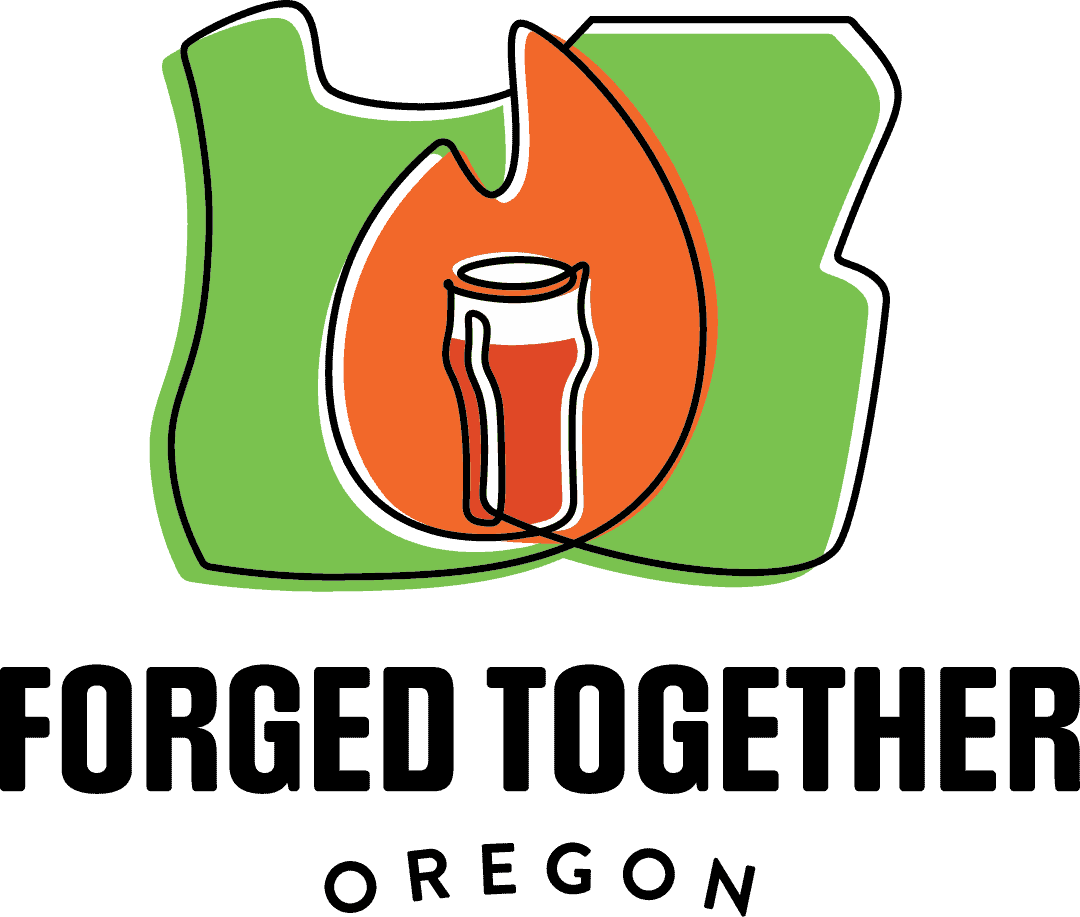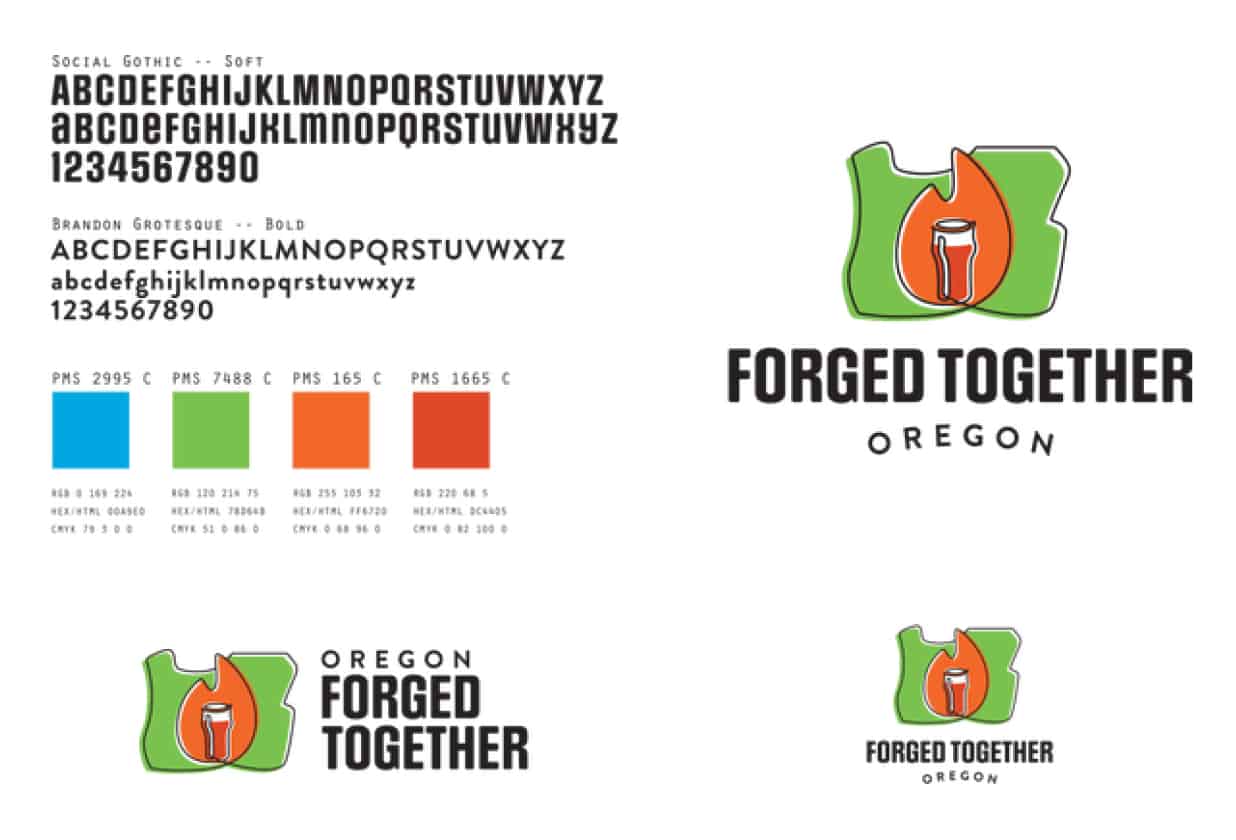 Happy Pack Brand
Happy Pack came to me to revise their logo for use on merchandise, apparel and social media. I identified a few trouble points for the mark and collaboratively worked with the owner to polish them up for the brand's first run.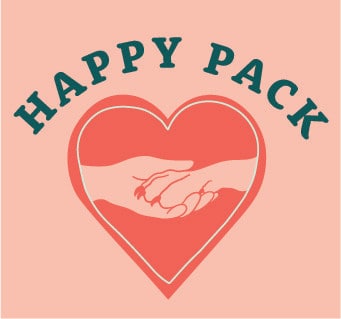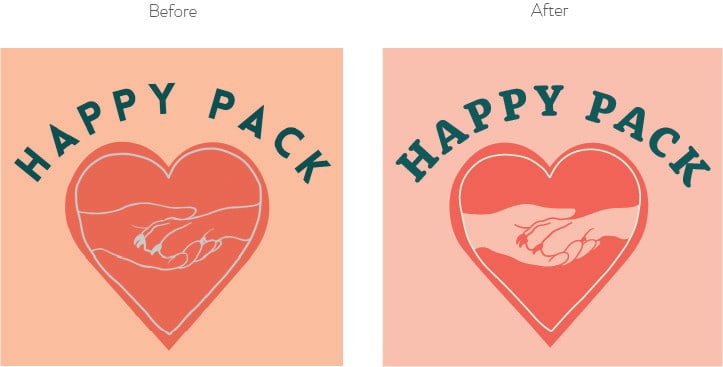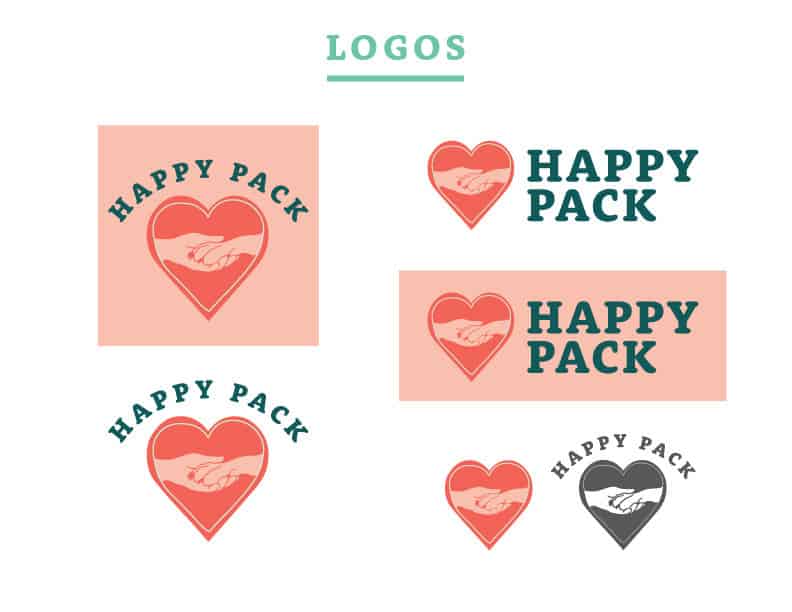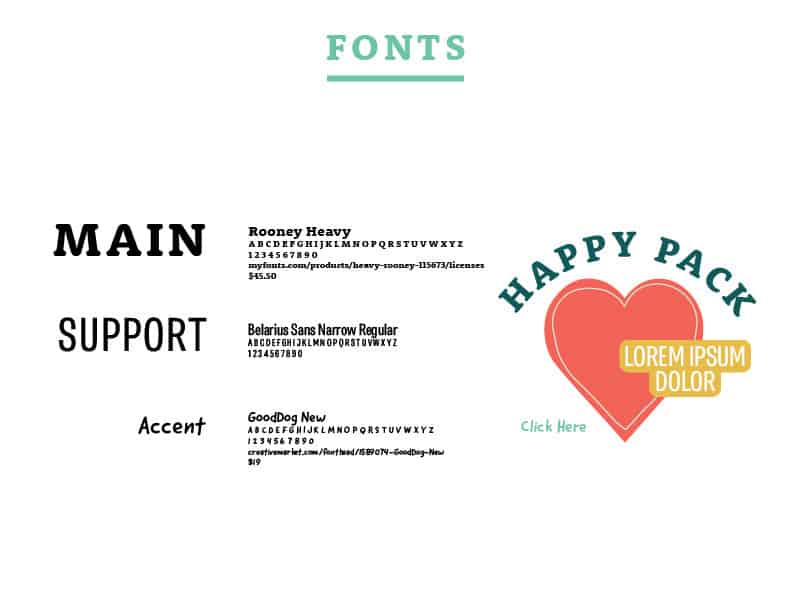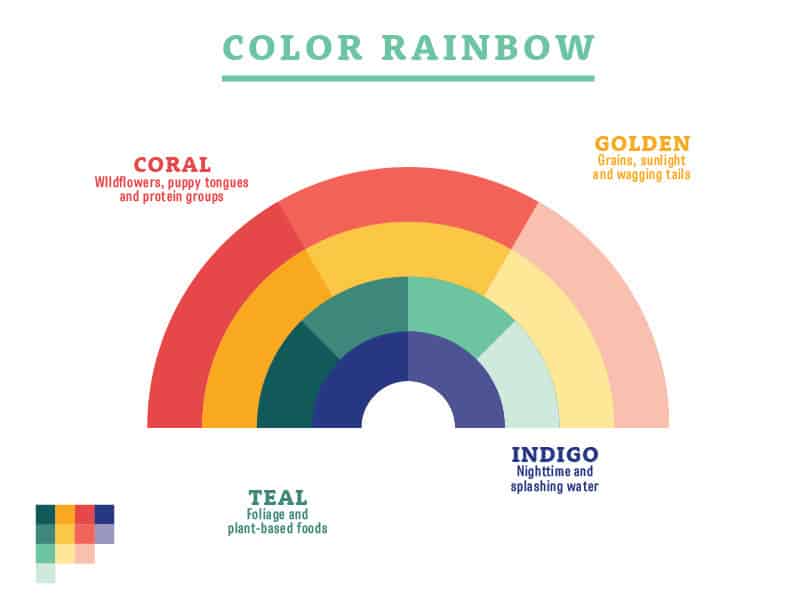 Dawson's Mt. Hood Auto
An epic setting deserves to be depicted in a brand, sometimes. In this case, Pac NW mechanic shop sought to connect with their customer's lifestyle as well as communicate their mechanical prowess.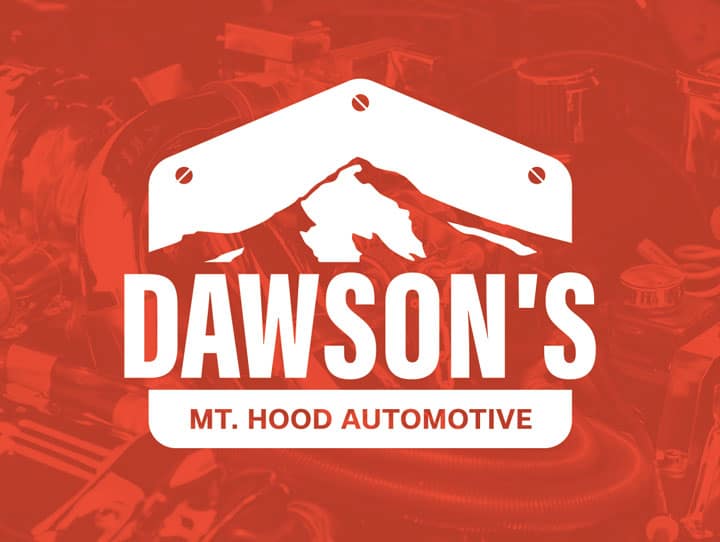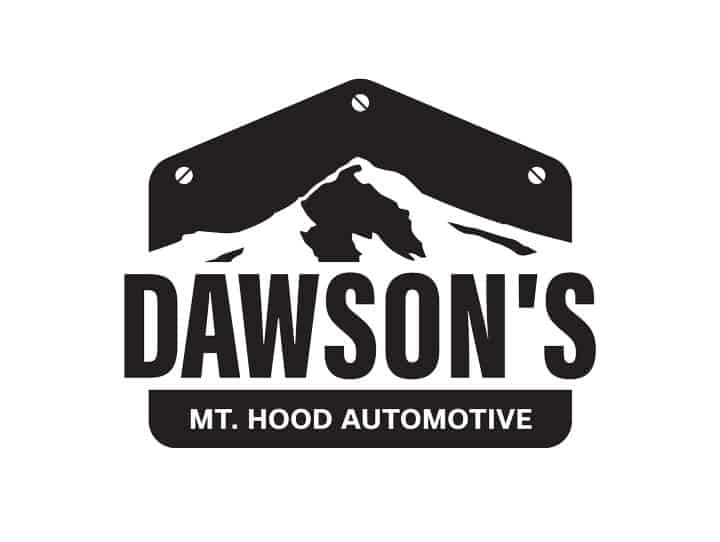 Hops and Hoops Logo
In addition to building out an entire campaign, I even designed the logo for the sports beer marketing effort.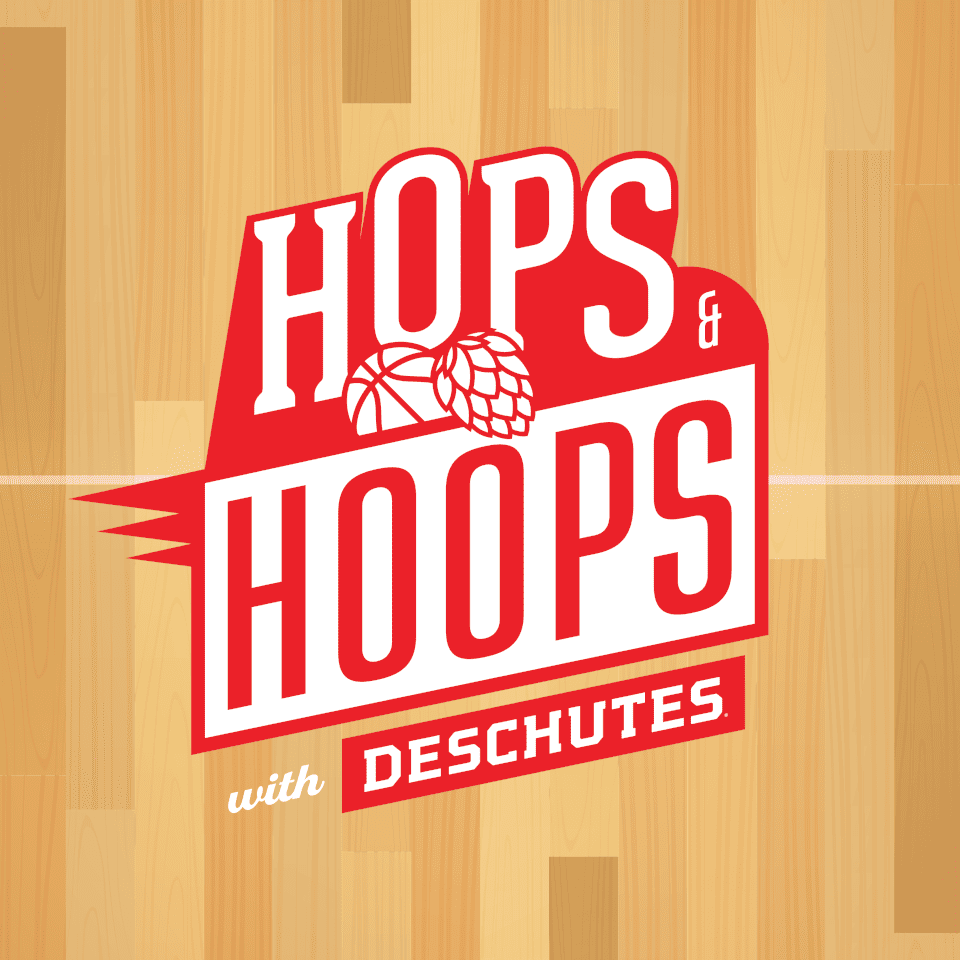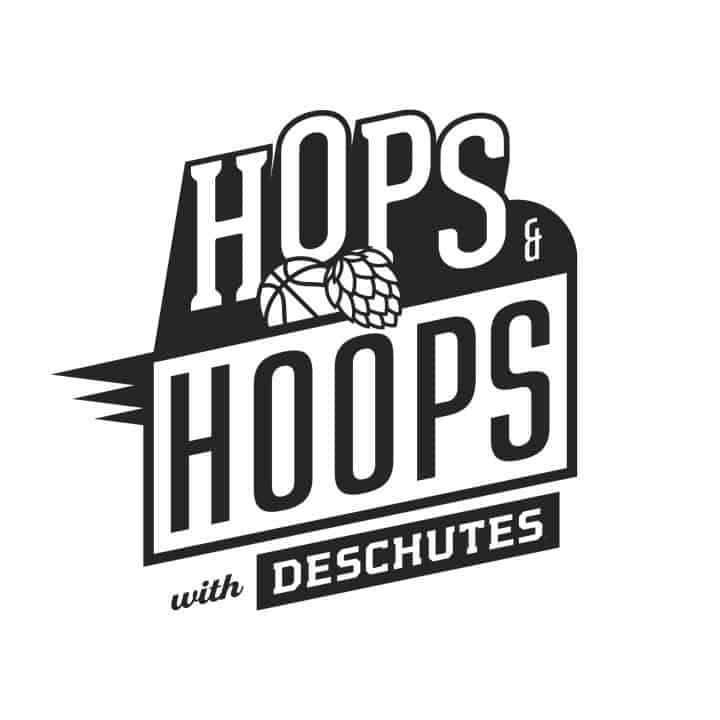 Ready to take a deep dive?