Engage with your audience
Social media design is the practice of creating visuals for social media platforms such as Instagram, Facebook, TikTok, Twitter, and more. This includes posts, stories, profile images, graphics, and other visuals to help support your content strategy.
Real Estate Social Media
When a long-time client comes to you for social media jump-offs, I got pretty excited. Time to take all of those brand guidelines we worked so hard on and apply them to this awesome medium. I created a plethora of templates and content ideas.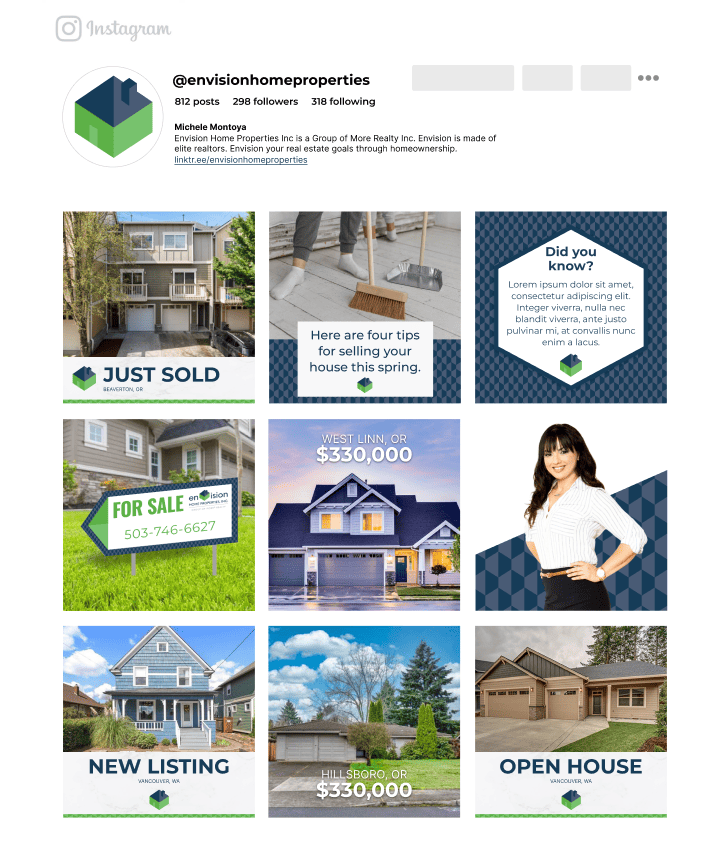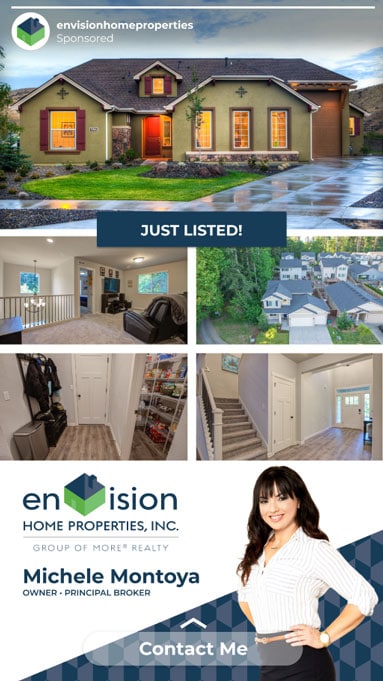 Social Media Photography
If you are looking for a designer handy with a camera, look no further. I have lots of experience making the shot with products out in the wild.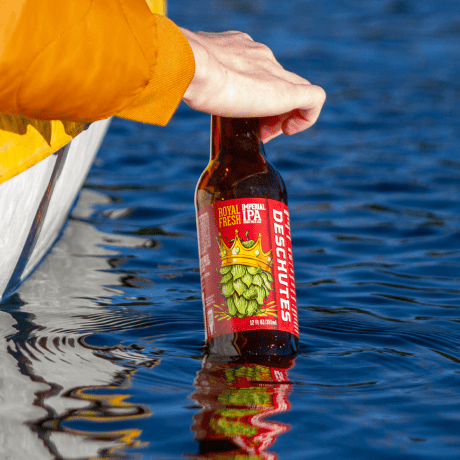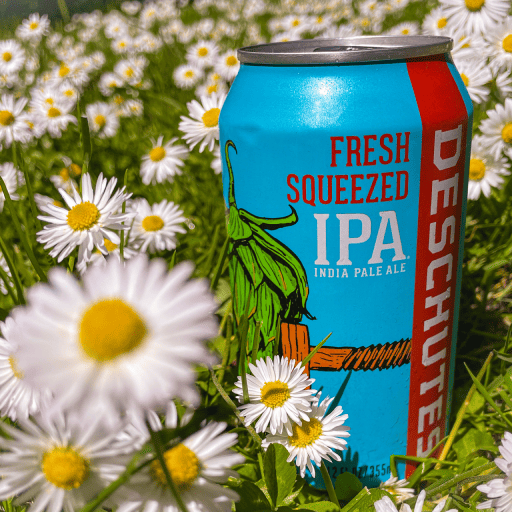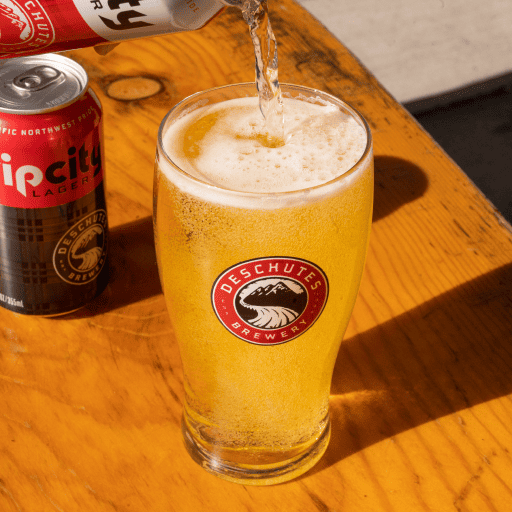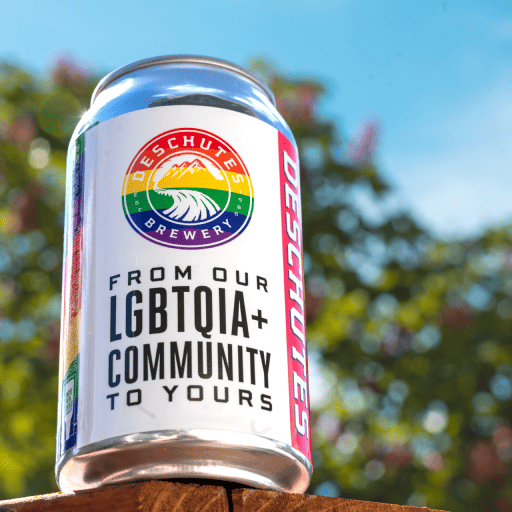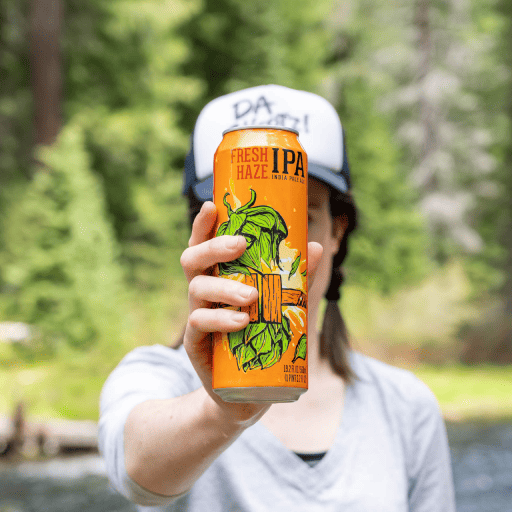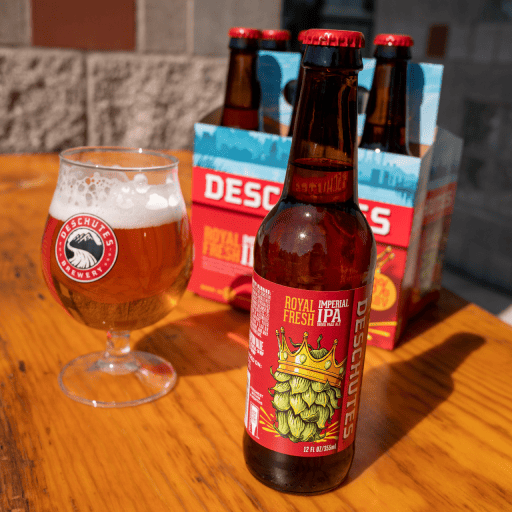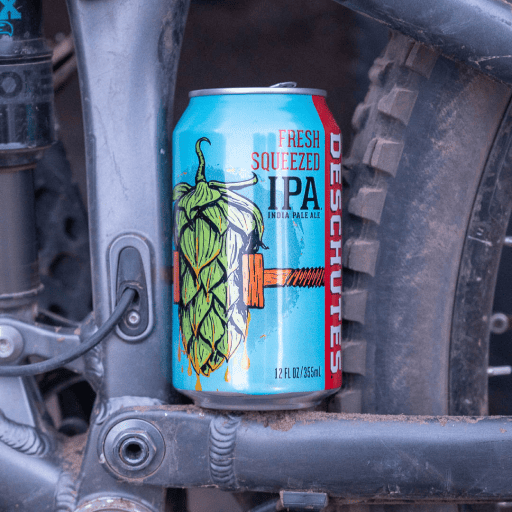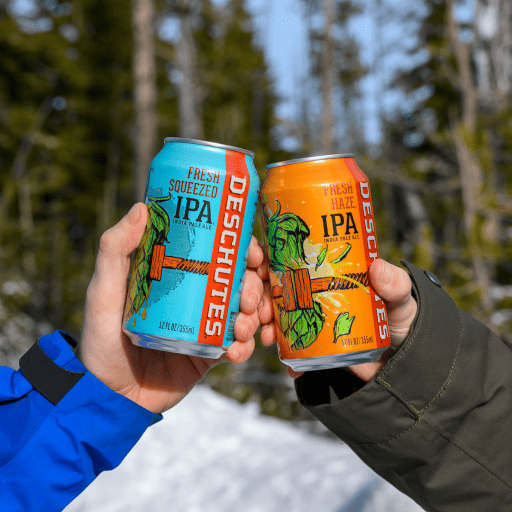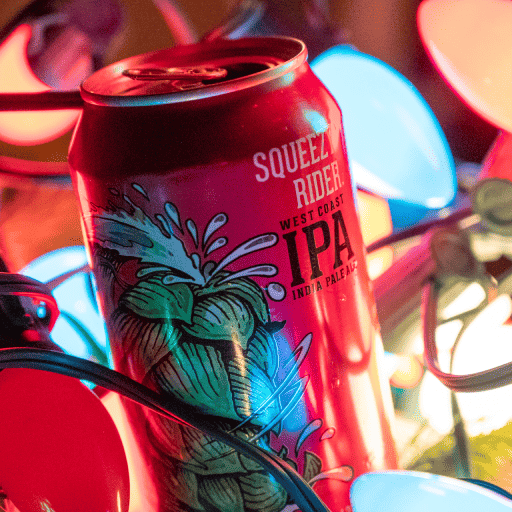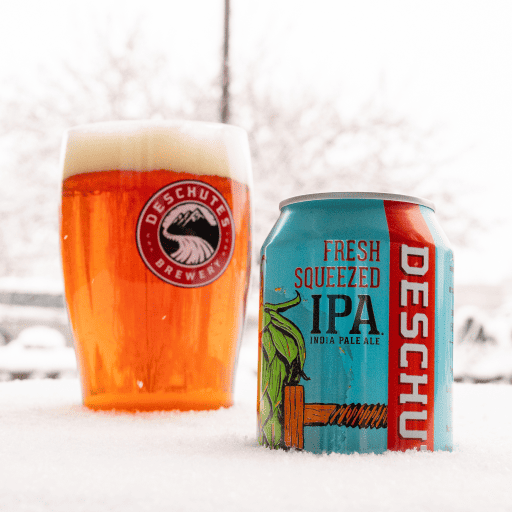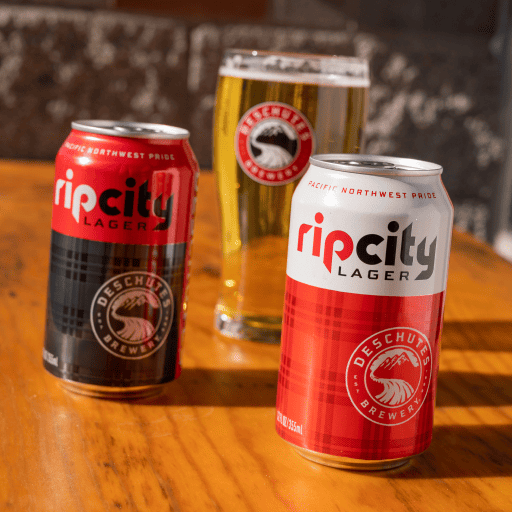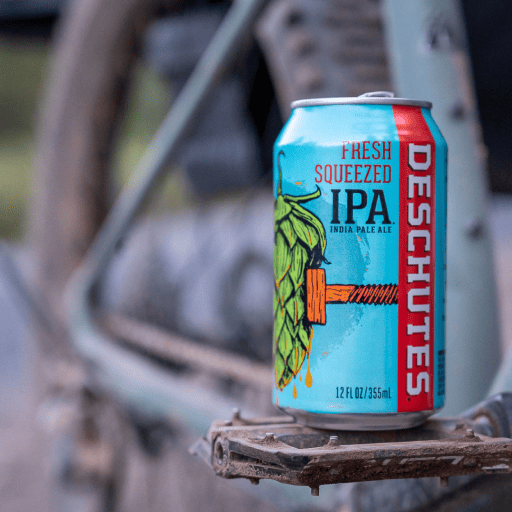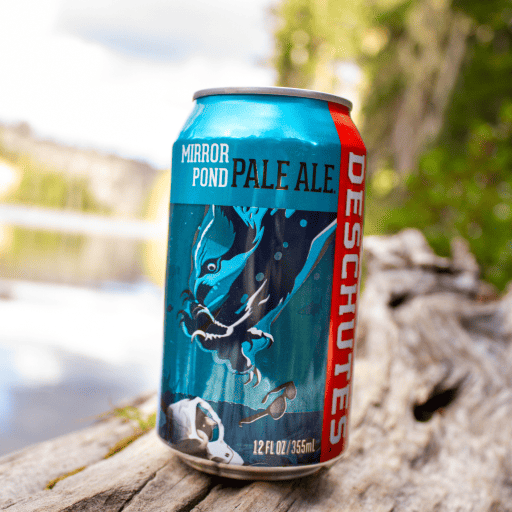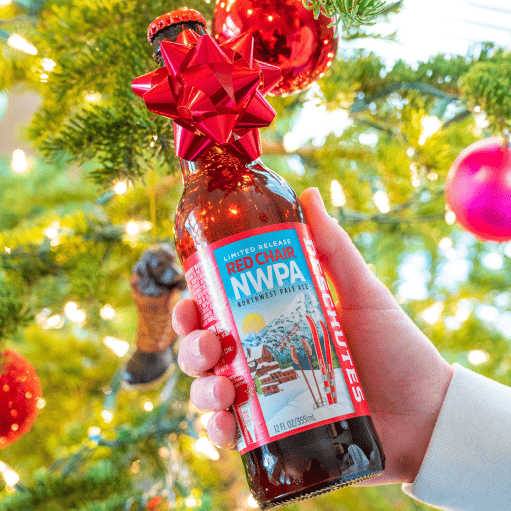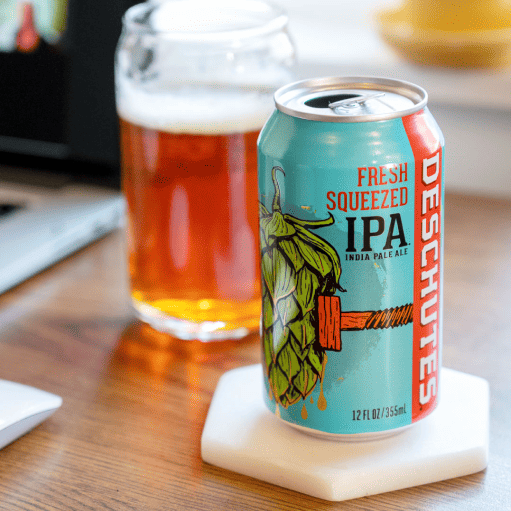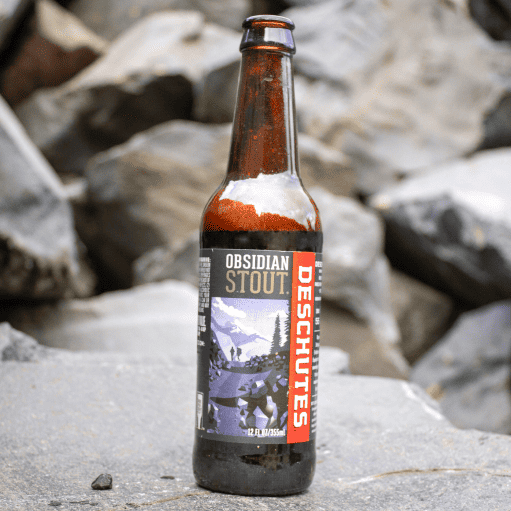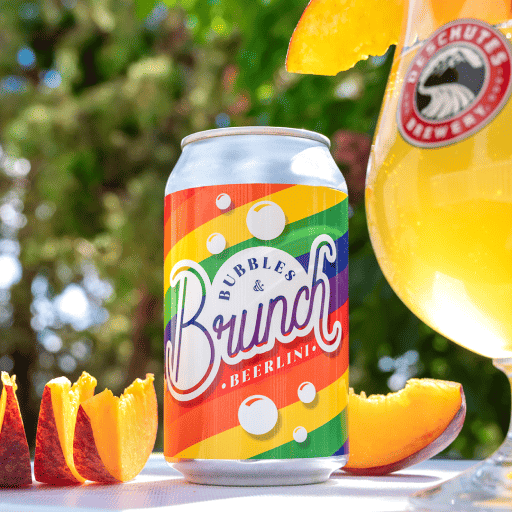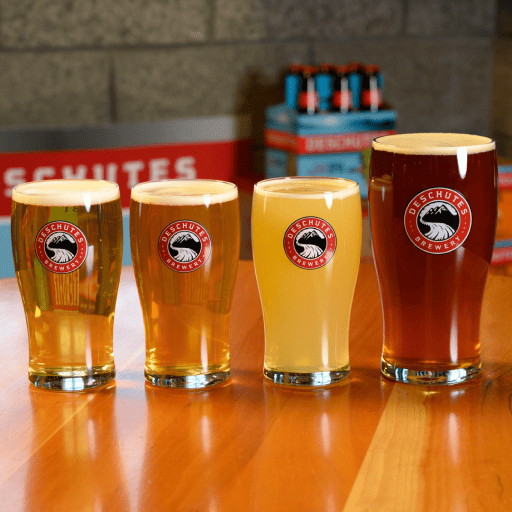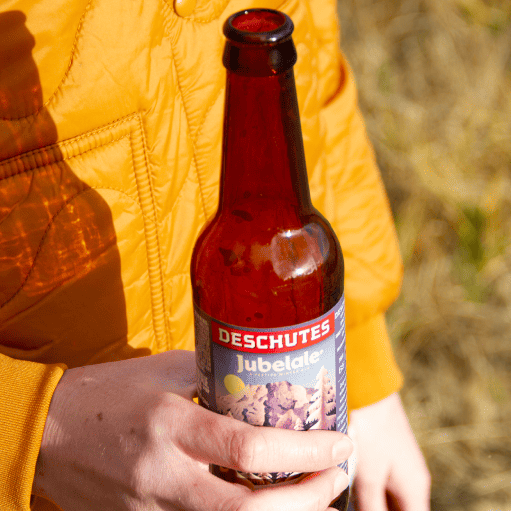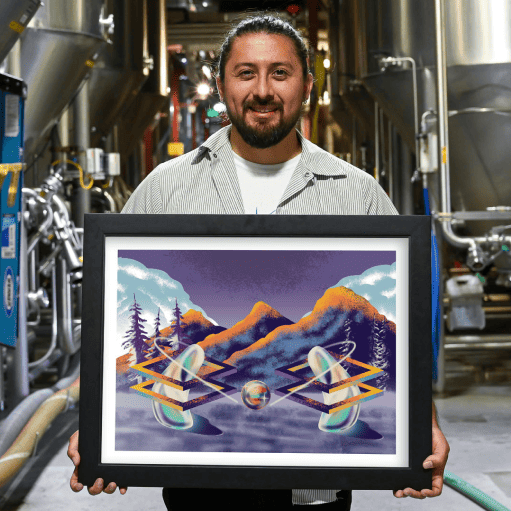 Ready to take a deep dive?